Schrock Innovations Selected as a Google Favorite Place
Written on: January 4th, 2010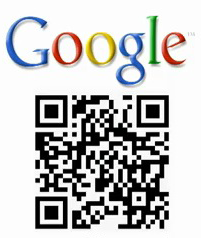 Schrock Innovations received a letter last week that our Lincoln Service Center has been selected as one of 100,000 "Favorite Places" on Google.
The selection was based on how many people have sought out information about Schrock Innovations on Google.  That information includes reviews, requests for driving directions, and general search data.
Contained within the letter was a window decal for our Service Center as well as some statistics about how local Lincoln, Nebraska Google users were seeking out Schrock Innovations over the past 6 months:
An average of 14 people a month request driving directions to Schrock Innovations (pretty nice considering we are on one of the busiest intersections in Lincoln)
There were 942 requests for specific information about Schrock Innovations (coupons, reviews, etc.)
The majority of users who look into Schrock Innovations are looking for computer repair services
Gooogle Favorite Places is a sub component of Google Local Business Center.  I was unaware of this program until Google contacted us to let us know we had been selected.
If your business has not been selected, you can apply for consideration by signing up for and completing an entry in Google Local Business Center.