Top Affiliate Challenge Contestant Honored
Written on: September 22nd, 2008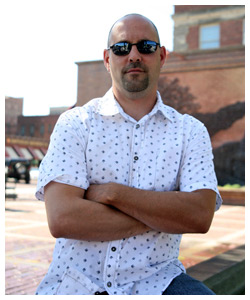 Collin DeRuyck was one of the contestants on Top Affiliate Challenge and since the show he has been a very busy man.
He is working on some new dating websites to cash in on the numerous dating offers that exist on the web.  Kris Jones from the Pepperjam Network managed to catch up with him about his current projects, him impressions about TAC and more.
You can read the interview here.
As you probably saw on the show, Collin is a passionate guy who is not afraid to tell things like they are.  Congratulations Collin and keep up the great work!