Written on: December 8th, 2009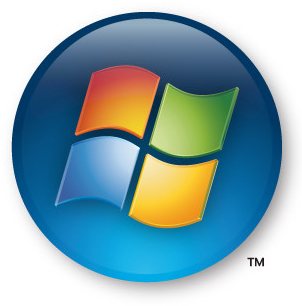 Microsoft is releasing six new updates today that will impact all Windows users in some way.
The updates, scheduled to be automatically downloaded and installed tonight on most Windows systems, patch severe security issues in Internet Explorer 7, Internet Explorer 8, and Microsoft Office. Because of the Internet Explorer 7 component, just about every Windows System made after 2001 will be impacted.
This set of updates will address a critical security flaw that could allow users to take control of your computer, so it is important you get these installed.
If your computer is having trouble installing updates for any reason, contact us in Lincoln or Omaha, or seek the assistance of a technician who can get them installed before your computer is infected.