July 17, 2010 Living Digital Show Audio Posted
Written on: July 18th, 2010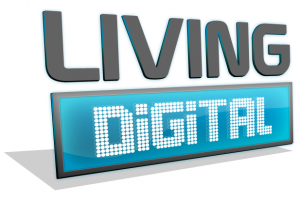 The July 17, 2010 edition of the Living Digital Show has been posted on the Living Digital Show website.  Click here to listen.
On yesterday's show we spent three hours covering a wide variety of topics.  Some of the most interesting stories included:
Not to mention a bunch of calls and emails as well.
The Living Digital Show airs every Saturday afternoon on KFOR 1240 AM in Lincoln, NE from 2-5PM CST.  After each show archives are available commercial-free and at no cost on the Living Digital Show Website.