Domain Registration Prices Increase July 1, 2010
Written on: March 3rd, 2010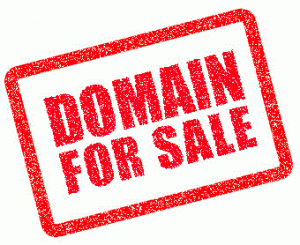 I received this email from Go Daddy a few days ago If you have any 10-year domain reservations to make, you should do it before July to save a little money!
On July 1, 2010, VeriSign®, the registry for .COM and .NET, will increase prices – .COM will go up 7%, and .NET by 10%.

The increase will be passed to registrars like Go Daddy and then, unfortunately, to consumers like you.

As of July 1, we will be forced to raise registration and renewal* prices for these two popular top-level domains.

If you wish to avoid this price increase, you can renew your domain names by June 30 and add another year to your current expiration dates. You have the option to register or renew for multiple years and lock in long-term savings. Of course, should you have any questions, please give us a call at 1-480-505-8821.