City of Lincoln Thanks Schrock Innovations for Recycling Commitment
Written on: January 5th, 2010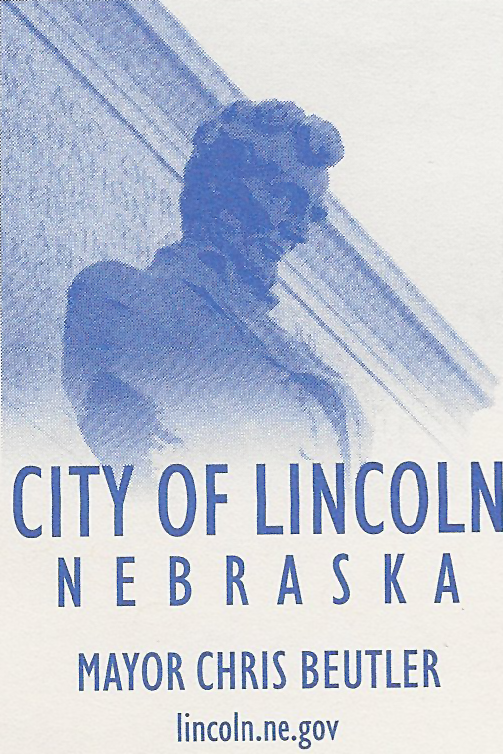 Last week Schrock Innovations received a letter from the City of Lincoln regarding our support of America Recycles Day.
Each year students and businesses across Lincoln pledge to commit themselves to recycle more in the coming year.  Each pledge is placed in a box and a drawing is conducted.
As we have done in the past, we donated a computer system to this year's pledge winner.  Here is the text from the letter we received from Gene Hanlon, Lancaster County's Recycling Coordinator:
Dear Thor:

I'm writing to express our sincere appreciation to you for your support of America Recycles Day and donating one of your computers for our Community Grand Prize Drawing.  Your donation of the computer provided a valuable incentive for people to take the time to complete a pledge to increase their recycling efforts or buy recycled products.

This year we received over 1,900 pledges from Lincoln and Lancaster County residents to step up their recycling efforts.  I don't believe this would have been possible without your support.  I hope you found your involvement in the America Recycles Day campaign beneficial.

Best wishes to you and your family during this holiday season.  I hope that the New Year brings much happiness to you and your family.