Schrock Builds Fishing Report Application
for Nebraska Game And Parks Website
Written on: September 30th, 2009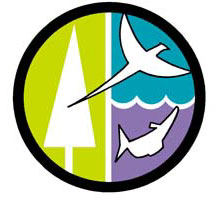 Schrock Innovations recently wrapped up a new fishing report application for the Nebraska Game and Parks website.
This application will give Nebraska fishers a whole new way to brag about their catches while helping others find the best fishing in the state.
What Does the New Application Do?
This new application allows fishers to upload a picture of their catch, the location where it was caught, and details about the type of gear that you used and your fishing technique.
Best of all, it gives the individual fisher the ability to rate their fishing experience overall.
The idea behind the application is to help raise awareness that Nebraska has some of the best fishing in the Midwest by SHOWING the proof and telling others where to go on their next weekend outing.
This is the kind of content that separates Nebraska's Game and Parks website from those maintained by other states.
When Can I Upload My Pictures?
Expect the new application to go live in the coming months, so dig up all of your miracle catches and get ready to share your fish stories with the rest of Nebraska!