Immediately Install Any Adobe Acrobat Reader Updates that Are Available
Written on: April 30th, 2009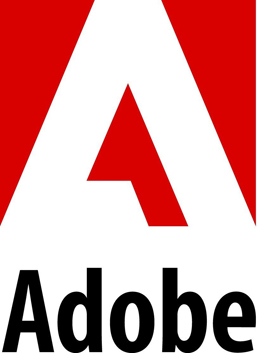 Yesterday ZDNet reported that a new exploit was published that uses Adobe's widely distributed free Acrobat Reader program.
While there are no reports of viruses taking advantage of this exploit yet, sample code has been published online that is often a precursor to B-class virus attacks.
I strongly recommend that you download any available updates for your Adobe Reader program.  You may have to manually install these updates or the Adobe updater may pop up in the lower right corner of your screen telling you that updates are available.
To manually install updates:
Open your Adobe Acrobat Reader program
Left click on the Help menu
Left click on the Check for Updates selection
When the Adobe Updater launches, click on Download Available Updates.