Why You Need to Link to Your Own Blog Posts
Written on: January 30th, 2009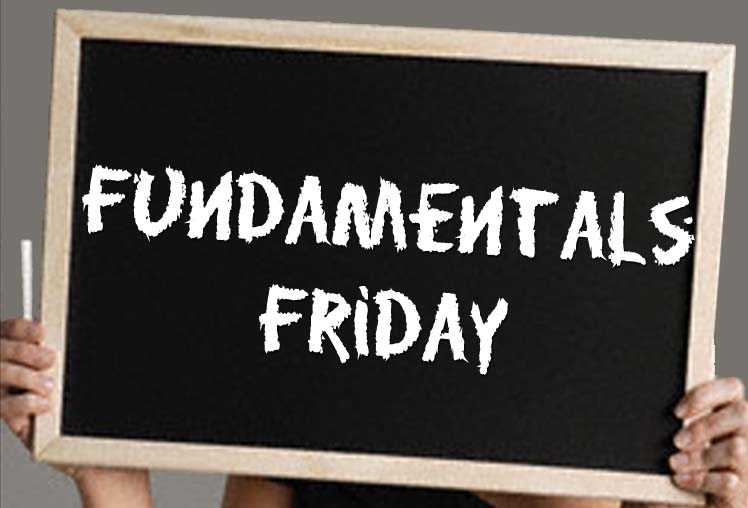 Last week I mentioned that I was going back to revise some of my older blog posts to help them rank better for their key terms.
After adding much missing meta data, scrubbing for dead links and nofollowing ones placed for reference purposes, my traffic jumped 12%.  At the same time my bounce rate also jumped, and that had me a little concerned.
Why Link To Old Posts?
I decided to try to lower my bounce rate by linking between my old blog posts where it made sense to do so.  In this post for example, I linked back to an older post about what bounce rate is.
The idea is that visitors who come in on this post might click the bounce rate link to learn more about bounce rate means.
Because visitors move deeper into my blog by following the related links, my bounce rate *should* drop.
So far it appears to be working because Google Analytics is reporting a 4% drop in my bounce rate over the mast 4 days.
How I Did It
First, I would highly recommend that you set up a Google account and install Google Analytics on your website if you have not already done so.  Once installed you will have some pretty valuable data.
Take a look at the posts that are bringing in the most traffic on your website.  To rapidly drop your bounce rate, go through these posts again and link any appropriate keywords that pertain to other posts on your blog.
Continue doing this for each of the posts in the order that they rank in your Google Analytics incoming traffic report.
Page Rank Benefits
There are also some SERP and Page Rank benefits to linking to your old posts from your newer ones.
Remembering that Google ranks web pages and not websites, any link coming in from another page can help elevate the page rank and SERP of the target page.
By linking to your old blog posts you are reminding your visitors (and Google) that these old pages are still relevent.  Your visitors will reward you with more comments and Google may reward you with higher search engine placements for your pages.